SERVICES
Atomic Crush Events offers a wide array of services from custom á la carte event consultation all the way to full event management. We combine our extensive knowledge with decades of practical experience to take your event to the next level. Together we focus on the fine details that go into event production in the weeks and months leading up to your event.
Our team loves a challenge. We embrace solutions instead of getting bogged down by problems - it's not a question of CAN we do something; it's HOW do we do it? Our positive attitude leads to your, and our, success.
Want to save up to 50% off your decorator and AV bills without sacrificing your expected level of production? Reach out to us for your free quote today!
Our services include but are not limited to:
Brand Management
Budget Development & Control
Customer Service
Contract Negotiation
Copy Writing
Exhibit Sales
Event Activations
Floor Management
Floor Plan Development
Graphic Design
Guest Procurement & Management
Housing
Logo Creation
Marketing Plan Development
Marketing Plan Execution
On-site Management
Operations & Logistics
Photography

Pre-production
Press Releases
Product Development & Manufacturing
Programming
Promotions
Registration
Social Media Management
Scheduling
Security
Special Events
Sponsorship Sales
Staffing
Ticket Sales
Training
Travel Management
Video Editing & Production
Videography
MARKETING YOUR EVENT
Atomic Crush Events has a full marketing, graphics design and PR team ready to help you create, develop and deliver the most effective message aimed at energizing potential attendees. We'll work with you to develop a comprehensive marketing plan that fits your budget and is in sync with all of the most impactful delivery platforms available today. Some of these platforms include:
Google AdWords/PPC
Graphic Design
Email/Newsletters
Local Outreach
Non-Traditional
Online & Mobile
Print Media

Photography
Radio Ads
SEO Analyzation
Web Design
Social Media
Television & Youtube
Reddit
Production services include:
Brand Development & Consistency
Graphic Design
Photography

Videography
Video Editing & Production
Web Design
CASE STUDY
Animé Los Angeles contracted our services for their 2018 event. We created and executed a dynamic and specifically tailored marketing plan that led the way to an approximate 33.7% increase in attendance vs 2017. Prior to ACE's involvement, the 2017 vs 2016 increase was approximately 4.7%.
OUR PREFFERED PARTNERS
Over the years we have developed strong relationships with a diverse core of professionals and companies that work closely with Atomic Crush Events to provide additional services such as Audio Visual, Graphic Design, Photography & Videography, Product Development, Public Relations, Website Development and much more. Some of our preffered partners include: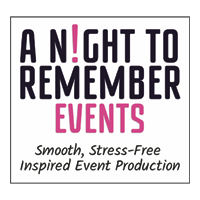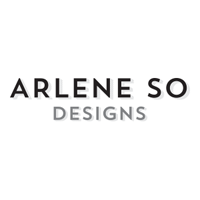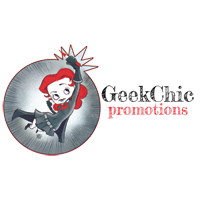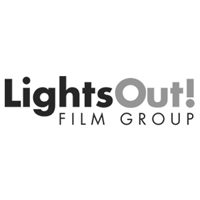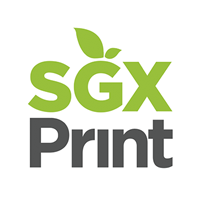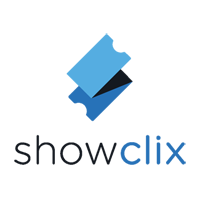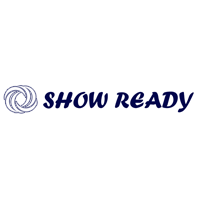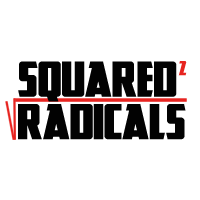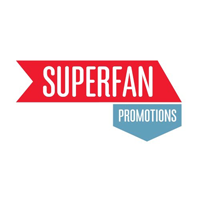 CLIENT LIST
Atomic Crush Events is proud to have worked with a variety of different clients ranging from industries such as technology, pop culture, food & beverage, entertainment, non-profit & charity, business development and more. A selection of our recent client list includes: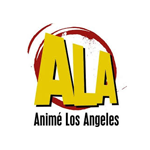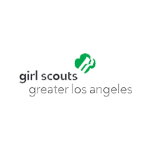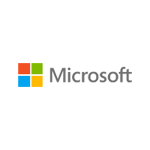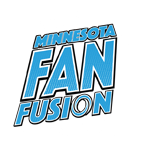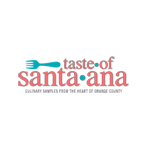 TESTIMONIALS
Here's a quick look at what some of our clients and partners have had to say about working with Atomic Crush Events.
It's great to work with a partner like Atomic Crush Events. They are professional, organized and always looking to explore new and creative ways to streamline the ticketing process for their attendees. We handle ticketing for all of the events they plan and their year over year growth makes continuing this relationship as their exclusive ticketing partner both an exciting and lucrative proposition for years to come.

Eric Freeland Head of Sales; Showclix
Animé Los Angeles partnered with Atomic Crush Events starting in 2017 and have had an awesome experience with Mike; James; and the rest of the ACE team ever since. We experienced a large growth in attendance in our January 2018 show in large part to their efforts in promotions and marketing. We look forward to continuing our partnership with them going into 2019 and beyond.

Alec Orrock Chair; Animé Los Angeles
It is always a pleasure and fun working with Atomic Crush Events. They really know what it takes to create a successful event that will continue to grow and gain momentum year over year no matter the market. It is obvious they are willing to put in the hard work and due diligence to ensure they create the ultimate fan experience while operating a smooth and safe event in coordination with our facility.

Ashley Knieriemen Senior Sales Manager; Palm Beach County Convention Center
We have had the pleasure of knowing and working with Mike Scigliano for nearly a decade. As a decorating company, we are constantly in close contact with Mike Scigliano and the rest of the Atomic Crush Events management. They are always kind, attentive, and extremely helpful. All of their wonderful qualities allow us to work more efficiently and effectively as a company, which, in turn, make every experience working with them a positive one. We greatly appreciate any opportunity we get to work with Atomic Crush Events, and sincerely look forward to our future work together.

Douglas Murphy President/CEO; Show Ready Industries
We have had the privilege of working with Atomic Crush Events to promote their Comic Con Revolution event held at the Ontario Convention Center for the past few years. They have been great to work with - always responsive and committed to doing everything they can to provide an awesome event.

Barbara Lein Riverside, CA; iHeartMedia
For the past two years I've had the pleasure of working with James Ross and Mike Scigliano of Atomic Crush Events who have promoted Comic Con at the Ontario Convention Center in Ontario California. We have marketed the event through my organization, the Southern California Newspaper Group and it's array of Newspapers and Websites. We have built a strong foundation between our 2 organizations and the campaigns we've put together have been seemless. We are honored to have the opportunity to promote this first class event and James and Mike have been consummate professionals and I look forward to working with them again in 2019.

Curt Annett Multi-Media Account Executive; Southern California News Group